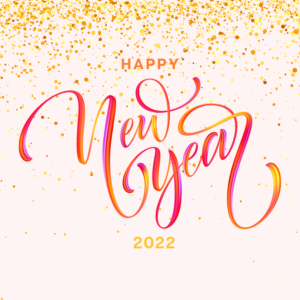 Happy new year to all our wonderful patients! We are so grateful for our strong relationships and are looking forward to a healthy peaceful new year!
Any new smile new year's resolutions? We would love to meet with you and let you know how to get started. Please make sure your regular checkups are up to date!
As we continue the battle against the widely prevalent Omicron variant, we wanted to take this time to go over a few procedural reminders for our patients. Check-in procedures remain the same. Please give us a call when you arrive, you will be asked some very important screening questions about symptoms, and we will let you know when to come upstairs, with your mask on. Your assistant will meet you in the hallway and accompany you into the office. We continue to encourage parents and guardians to wait in the comfort of your vehicle, when appropriate, and we will contact you to give you an update on the visit.
We look forward to seeing everyone this new year! As the pandemic wears on, we urge everyone to keep their guard up, stay home if sick, get vaccinated and boosted, and continue with protocols to ensure health and safety for our community.