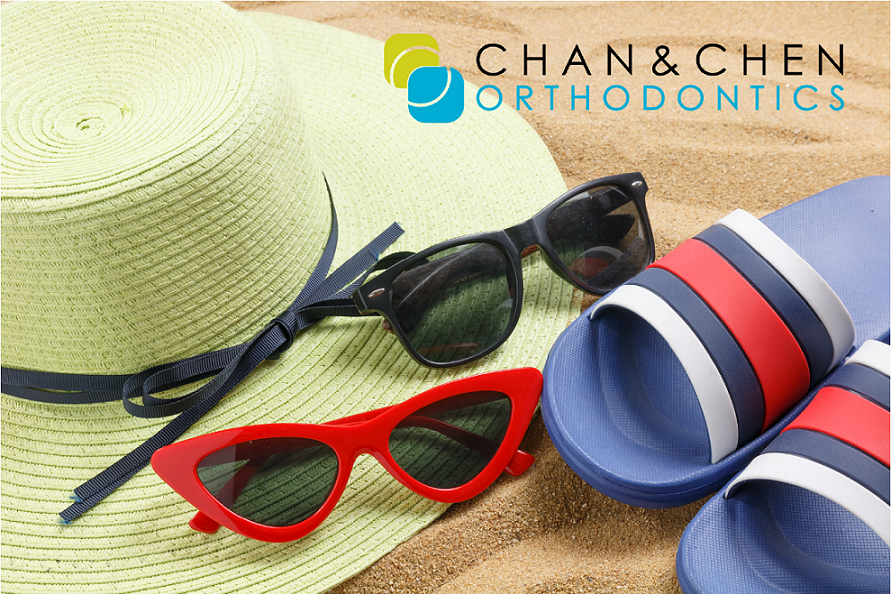 June is here which means summer is right around the corner! At Chan & Chen Orthodontics, we are gearing up for some fun in the sun. We are thankful that the vaccination rates in Massachusetts continue to rise so that we have more freedom when it comes to seeing friends and family.
Do you have any fun summer plans? We'd love to hear about them! Our office is most looking forward to spending time in the water, going camping, and spending time outside in general.
Because of Covid, summer vacation travels will stay closer to home for the time being. However, that doesn't mean there aren't great things to do! If you are planning to take a trip, be sure to pack your toothbrush, toothpaste and floss. Taking a vacation isn't an excuse to forego dental hygiene!
If you have an upcoming appointment with our office, please note that we still need everyone to mask up when they come in. Since we are a healthcare facility, mask rules still apply.
We hope you have a fun, safe start to the summer season! We look forward to seeing you at your next appointment.